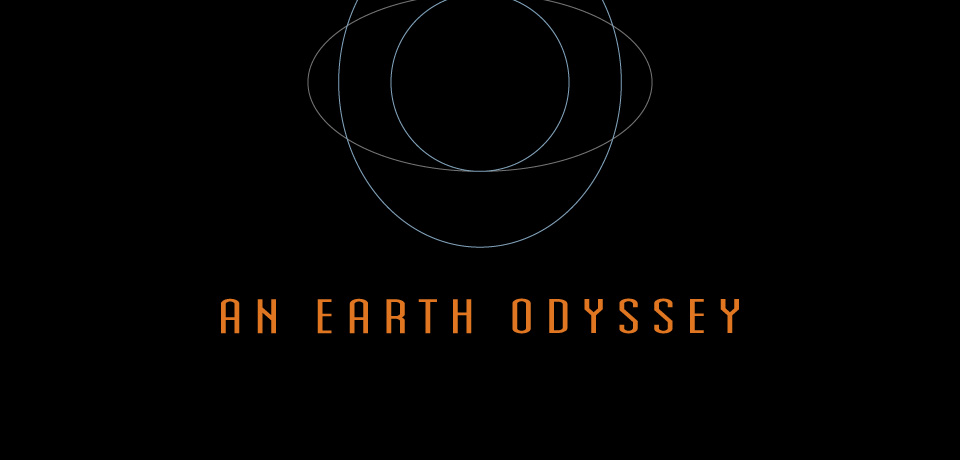 National Space Symposium- Rebranding and Marketing National Conference
Our recent work for Marty Hauser and the Space Foundation Washington, D.C. Office of Research & Analysis has been to recommend, create and develop The Space Report. Since the first annual in 2006, we have worked on this picture of the $250+ billion global space industry, having helped produce every one of these internationally respected annuals.
With Jim Jannette, starting in the first year of this relationship, we helped Space Foundation revamp the approach to marketing National Space Symposium (NSS). This is an example of our creative work tied to real revenue increases:
By rethinking theme development, graphics, promotional collateral, advertising, attendee recruitment methods, web-based functions, on-site branding, participant way-finding, event dynamics, staging, sponsorship fulfillment, exhibit hall messaging and materials, and on-site next-symposium sponsorship and attendee recruitment, we upgraded the conference.