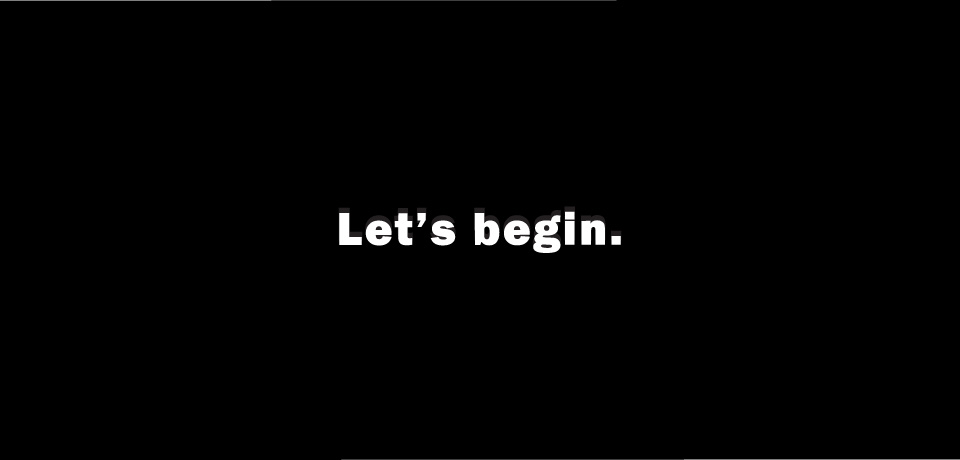 Economic Development Commission of Florida's Space Coast – Coalition Building and Annual Meeting Outreach Marketing
Economic Development Commission of Florida's Space Coast
Bringing People Together, So We Can All Do Our Best Work
brandt ronat + company was hired by the EDC of Florida's Space Coast, to power up, to roll out and to sustain this effort—in coalition building and in executing and pacing the efforts toward meeting the goals of the strategic plan, including marketing goals for new high tech industry, jobs and national commendation.
Project Strategic Plan Articulation, Buy-In and Coalition Building
Audience Regional leadership, key partners, chambers, municipalities, business owners/managers and general citizens of the region.
Focus
Situation The Economic Development Commission of Florida's Space Coast developed a
strategic plan with significant input from a cross-section of stakeholder leaders; but this still represented a very small constituency in an effort that would require much more to carry it forward—a wide-based truly collaborative initiative crossing lines, including where the abiding attitude was competition, not cooperation.
Results/
Achievements:
We visualized the plan, branded the vision, and created The Journey of Many Steps, bringing together factions that have never cooperated before.
We are showing success in growing the coalition locally, regionally and beyond to make a difference in how we act together to change our county to be more competitive.
We have gained cooperation and commitments because we are working to find ways to make it feasible for all to benefit.
We are poised to build external global marketing campaigns. Growth continues.
How This Applies to You: Building true constituencies—actual working and authentically connected groups—is a methodical, strategic effort. It can take a long time under the best of circumstances. But in our world today, the need is to get our best options in action now, with our most powerful talents, knowledge and influence working in tandem to solve our toughest challenges, together.
We understand cohesive voice, its power and how to grow it.
We know how to take difficult concepts, simplify, communicate and create constituencies with momentum.
Connecting the Dots. This is ongoing, long-term nurturing, based information, community intelligence, responsible, a transparent and accountable strategic platform and on practical tactical actions we can all take together.
It is this kind of effort and this kind of thinking that can truly make a difference to a town, to a county, to a region, to an industry, to a sector,to an effort of scope and complexity.
We are the facilitators envisioning and communicating the way forward.
We are creatives visualizing the way forward.
We are well suited to this kind of challenge.
It is finding you where you are and pushing the envelope—to where you realistically can be—using planning, cooperation, collaboration, communication, branding visioning and execution leadership.
The EDC of Florida's Space Coast is a public-private partnership designed to serve Brevard County. The primary work of the EDC is to attract new businesses to the area and to retain Brevard's existing industry through marketing, positioning, policy and consulting efforts. Supporting priorities include creating a more competitive business environment and attaining a notable commendation positioning Brevard as community of distinction through press recognition.
The EDC represents 16 municipalities, 22 proclamation partners, an executive committee of 36 local leaders, a board of 128, an investor base of 191 companies and a staff of 15.








Brandt Ronat + Company
Marketing | Advertising 'Communicate Better'
Serving the Space Coast, Melbourne, Merritt Island, Palm Bay, Viera, Brevard, Orlando, Tampa, Jacksonville, Boca Raton and Miami, FL in addition to Colorado, Washington DC, Georgia, Wyoming and surrounding areas.