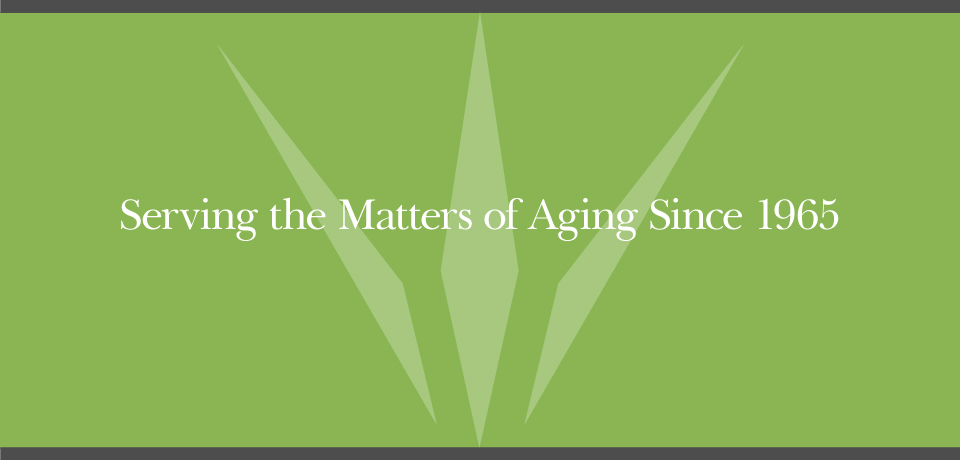 Aging Matters In Brevard: Naming / Branding / Senior Based Care / Non-Profit / Meals On Wheels / Seniors At Lunch / Sunflower House / RSVP
In 2010 we were engaged by Community Services Council to support a board lead strategic initiative to change the name and reposition/rebrand the organization. This was a methodical, grounded and well led effort involving many collaborators and partners. Brandt Ronat conducted stakeholder interviews, site visits, competitor research and national benchmark research as part of the project.
Situation: in 1965 Community Services Council (CSC) was founded as a planning organization within Brevard but had long since shifted its focus to become what is now the lead senior services agency and second largest nonprofit within the county. The name Community Services Council no longer represented the mission of the organization or communicated that mission properly to its large audiences of volunteers, clients, stakeholders, supporters and leadership. This misalignment of name to mission was seen over many years of one-on-one communications and presentations given by the agency and leadership. The agency was known more by a service they provided (Meals on Wheels) v. the brand credit they deserved of an agency that provides a diverse wealth of senior based services in the community.
Solution: Brandt Ronat developed the new name 'Aging Matters in Brevard', brand/positioning and primary applications (Web, Collateral, Print, Service Marks, Signage, Billboard).


Brandt Ronat + Company
Marketing | Advertising Agency 'Communicate Better'