Luxury baby mobility company, Bugaboo, has teamed up with Italian fashion house, Missoni, to develop some pretty eye-catching limited-edition products.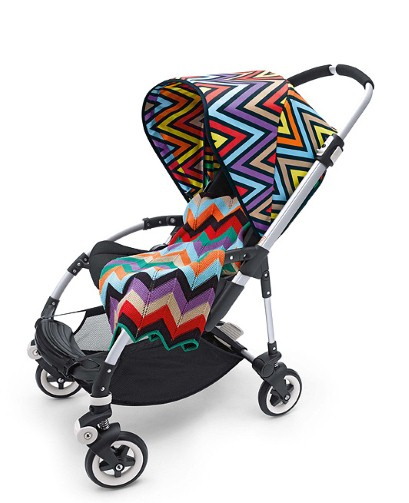 This isn't the first designer partnership for Bugaboo. They've previously teamed up with names like Marc Jacobs and Paul Frank.
Last month, Slate had an interesting article about the luxury stroller market that Bugaboo created, lost, and is now trying to regain. You can read it here.