COMMUNITY CREDIT UNION OF FLORIDA WINS NATIONAL AWARD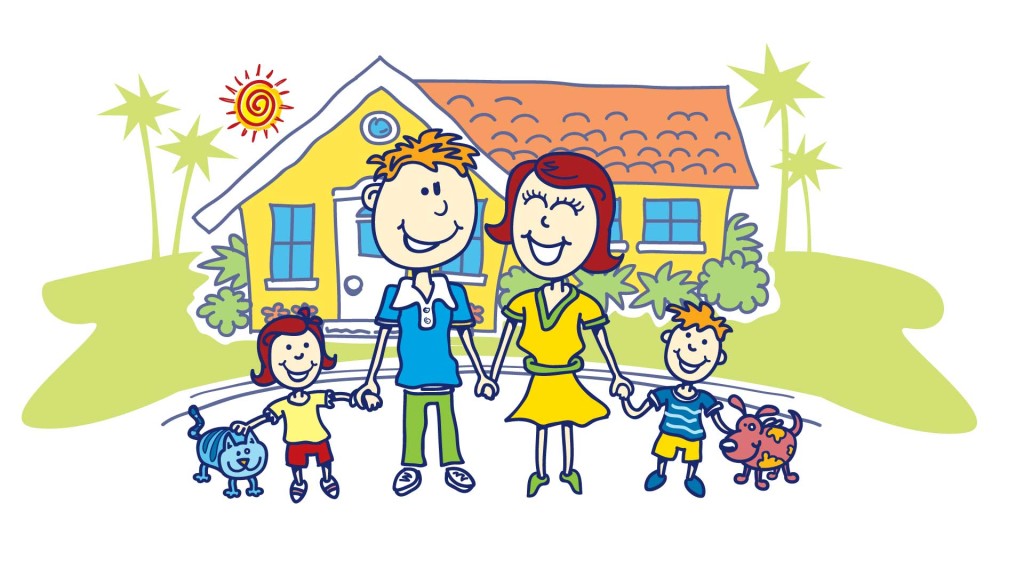 The world goes on and on and we are already into a new campaign for client Community Credit Union of Florida as we get around to announcing this national accolade, but we wanted to acknowledge this DIAMOND AWARD from the Credit Union National Association for Point of Sale Display & Retail Merchandising.  The award entries utilized an illustrative style of storytelling, which has been instrumental in helping to build loan portfolio and customer loyalty for CCU. The "REMIX My Loans" campaign BRC created for the credit union also won a national DIAMOND AWARD in 2012. Congratulations, CCU Communications Team!
Please take a look at the animated broadcast series at the following links.
http://www.youtube.com/watch?v=hgeYuLbIbLw
http://www.youtube.com/watch?v=Tpo8xI_AbaQ&list=UUbeYWQ1N6plwfec4NWeMlMQ
http://www.youtube.com/watch?v=tM7-kC8pgAg&list=UUbeYWQ1N6plwfec4NWeMlMQ