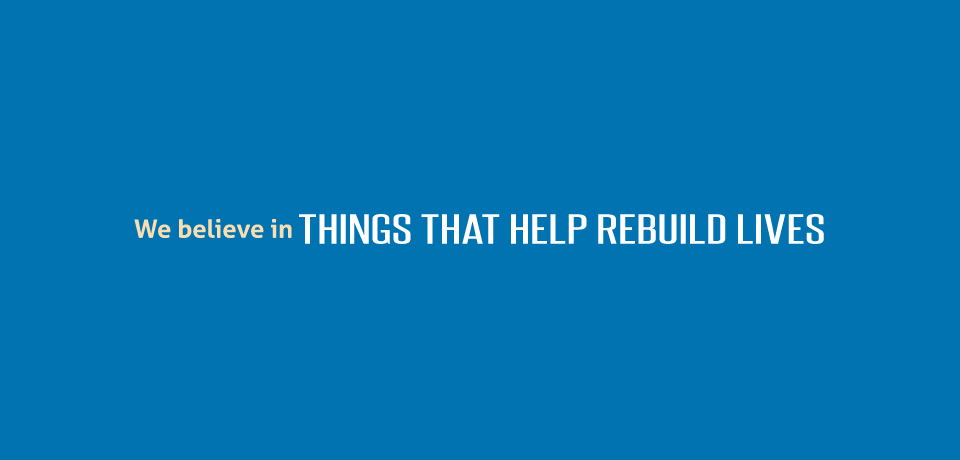 Sharing Center of Central Brevard- Brand Development | Repositioning | Retail | Community Benefit | Not-for-Profit
Mission
The Sharing Center of Central Brevard provides emergency assistance to those in our community who are struggling to obtain life's most basic needs.
This work helped establish a second thrift store engine, helped them provide more resonate messages. Netted more active donor, volunteers and other engagement.
Brandt Ronat + Company
Marketing | Advertising Agency 'Communicate Better'
Serving the Space Coast, Melbourne, Merritt Island, Palm Bay, Viera, Brevard, Orlando, Tampa, Jacksonville, Boca Raton and Miami, FL in addition to Colorado, Washington DC, Georgia, Wyoming and surrounding areas.