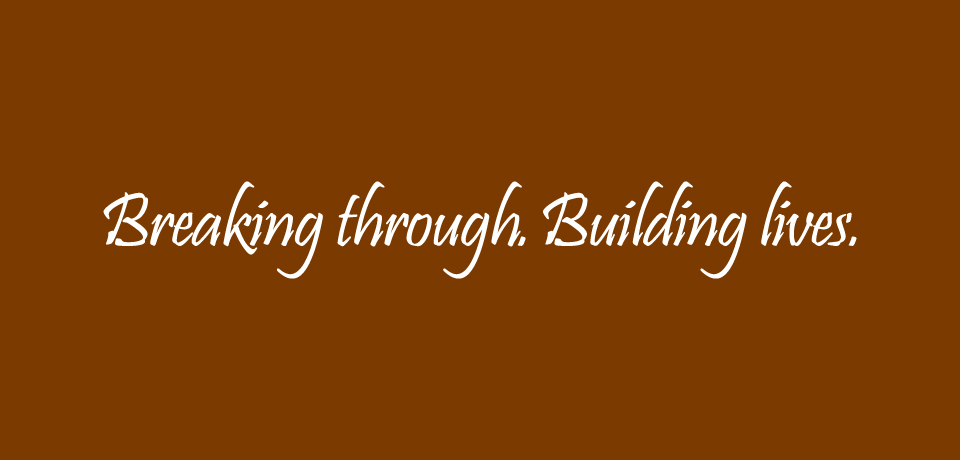 Our Families Our Future
The Challenge:
In Wyoming at the time of this project, 133,360 residents were living at or below the TANF poverty guideline.
43,081 were children.
Most of these children were supported by a single parent, and most were women.
Our job was huge, to create—in a single grant year cycle—a program to identify, discover, convince, educate and train these single moms into job internships and then higher paying jobs–across the state of Wyoming–and make that program sustainable at the end by the year, eligible for follow-on grant awards.
Our Constituency: Single moms raising their children in poverty.
Our Audience: For participants: we went underground to the places they could be found, to reach those who don't want to be found and are hardest to serve. We ADVERTISED IN UNUSUAL PLACES, like laundromats and grocery stores, and restrooms of nightclubs—with perf-off phone numbers for those both hard-to-reach moms.
STATEWIDE RADIO AND NEWSPAPER buys and other outreach connected women to training offers.
For business partners: we worked with the Governor's Office to create BROADCAST that showed incrementally (child care, groceries, housing, transportation, healthcare) just how much money it took for a real mom with real children in a real Wyoming town to survive. Those examples helped us realize many new participant businesses and organizations.
THANK YOUS went a long way to gaining both new partners and new participants—showcasing both the providers and our working women climbing out of poverty.
The core of the program, from a sustainability standpoint, was the development of a WEB HUB–with resources and participant secure data, program stats, marketing materials and other resources–which literally allowed program leaders to set up an internet connection and with one computer on a FRIDAY and be up and running serving the local moms by MONDAY.
The Results:
Training, jobs, GEDs, significantly higher wages for many moms.
JOB INTERNSHIP PROGRAMS in construction, construction site truck driving, and medical transcription, lots of business partners providing internships, HEALTHIER FAMILIES and HEALTHIER COMMUNITIES.
WON $1M FOLLOW-ON GRANT AWARD ANNUAL SAVINGS TO THE STATE OF WYOMING—in food stamps and other programs, as well as eliminated incarceration–is conservatively estimated as $4.5 Million/year.