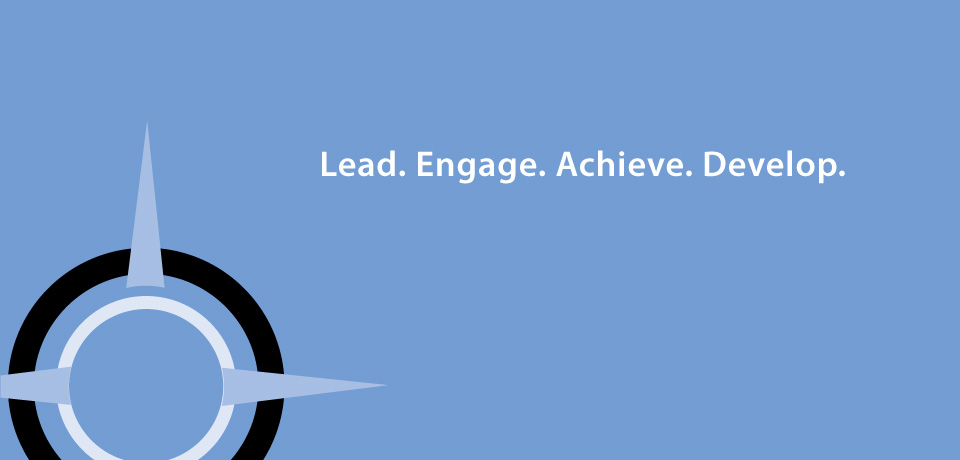 LEAD Brevard: Rebrand and Positioning Leadership Development Program in Florida
Project Rebrand LEAD Brevard, a leadership and community development organization
Audience Brevard County's business and civic community
Focus Strategically assessing and positioning this group, to reassess the organizations'
core purposes and differentiate its work
Situation The organization had, over time, inherited responsibilities—and several important
programs of work—that were near mission or on mission; but because of the
diversity of partners and entities associated with various efforts, this still served
to diffuse brand. Our challenge was to once again make the position of the
organization distinct, clear and understandable to its constituencies, county
government and the general public. Operating on limited funding, they required
branding as a system which would be sustainable, recognizable, and easy to implement
and maintain.
Strategies/
Tactics:
This was not 'simply' a rebrand—it was a paradigm shift which permeated the entire
organization. As a highly visible group, the identity required a brand that matched the
importance they play in the community. But with cost considerations front and center,
economical solutions were also paramount. Arriving on a "brand system" which could
accommodate both these constraints was the initial step.
Results/
Achievements:
A successful turnaround was accomplished, changing how the brand was understood by
the business community. The new identity better represented the organization, and gave
them the traction they needed to create forward momentum in their core areas. With a
solid brand behind them, they were able to effectively and credibly continue to develop
their position as a leader in the community.






Brandt Ronat + Company
Marketing | Advertising 'Communicate Better'
Serving the Space Coast, Melbourne, Merritt Island, Palm Bay, Viera, Brevard, Orlando, Tampa, Jacksonville, Boca Raton and Miami, FL in addition to Colorado, Washington DC, Georgia, Wyoming and surrounding areas.