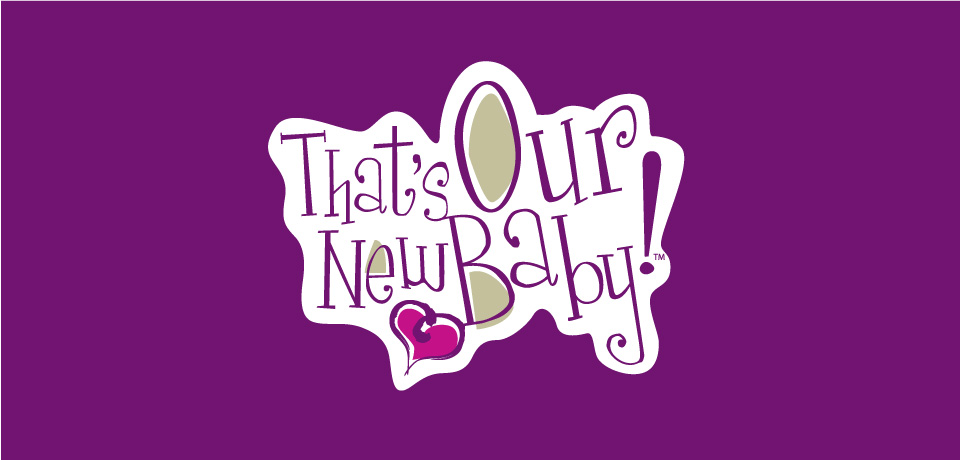 Health First Birth Suites Advertising Positioning and Hospital Campaign Development | Facility Launch
Holmes Regional Hospital
Health First


Health First refocused on mothers and babies and subsequently launched the new Birth Suites (a specially designed, separate entrance) facility at Holmes Regional Medical Center.
Our recommendations and efforts focused in the months preceding launch to ensuring physicians knew of the advent of the new facilities and its offerings, had materials to share with patients prior to birthing facility decisions, and that the Birthing Suites were anticipated.
The Birthing Suites information reaching physicians in the position of recommending one facility vs. another was the heart of the approach.
'That's Our New Baby' theme graphic was the more public celebratory and invitation side of the campaign, and was launched closer to the actual opening date, was in materials that went to physicians groups and offices, and in routine or special other communications vehicles for Health First including news vehicles.






Brandt Ronat + Company
Marketing | Advertising Agency 'Communicate Better'