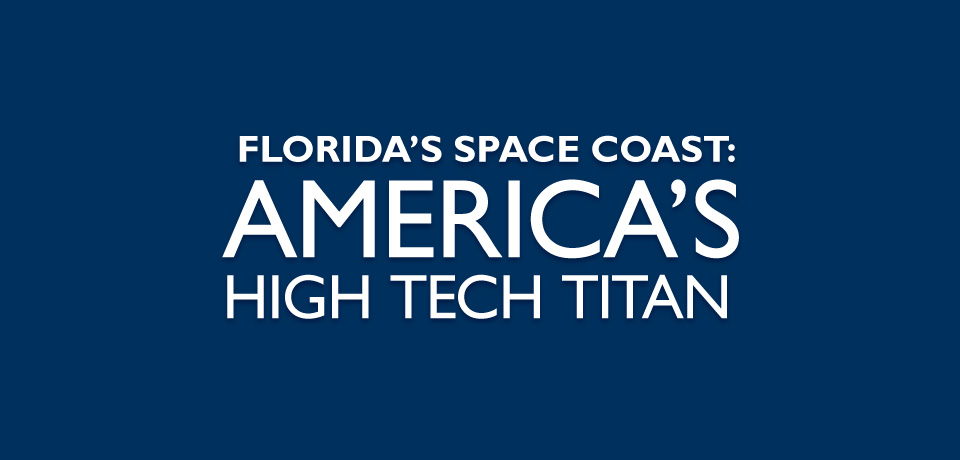 Silver Excellence in Economic Development Award Winner from the International Economic Development Council
Economic Development Commission of Florida's Space Coast: America's High Tech Titan / Design and Development | Site Relocation | Area Marketing
"The Economic Development Commission of Florida's Space Coast's powerful, information-packed brochure touting Brevard County's competitive advantages in technology, work force, quality of life and other areas received a Silver Excellence in Economic Development Award from the International Economic Development Council.
The EDC's 10-page brochure, "Florida's Space Coast: America's High Tech Titan," competed against materials from the nation's largest economic development organizations. The award was presented at the IEDC Annual Conference in Houston, Texas"
About Brandt Ronat + Company
Marketing | Advertising Agency 'Communicate Better'
Serving the Space Coast, Melbourne, Merritt Island, Palm Bay, Viera, Brevard, Orlando, Tampa, Jacksonville, Boca Raton and Miami, FL in addition to Colorado, Washington DC, Georgia, Wyoming and surrounding areas.