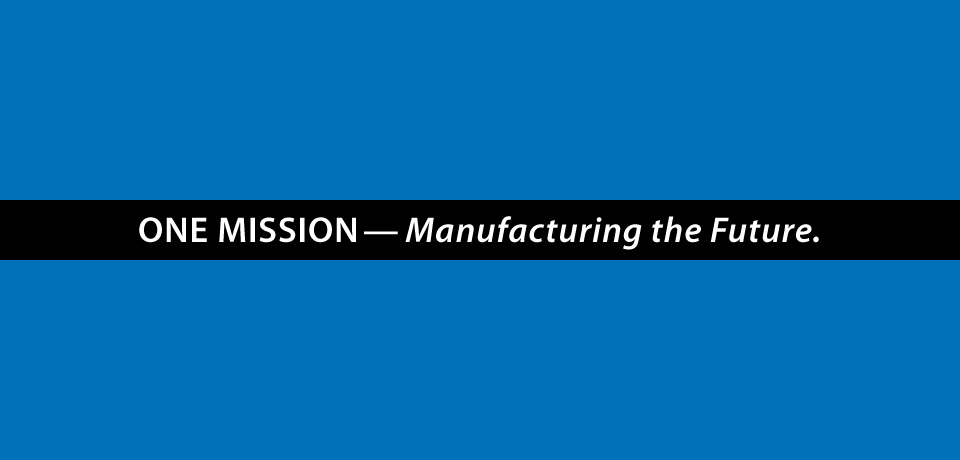 Federated Precision: Brand Development and Launch of Precision Manufacturing Start-Up
When a company wants to start up strong, be able to scale and grow and needs a brand that can carry the load, whether it is in the U.S. or moving into global markets, all early decisions are critical. And good strategic design and branding decision-making can cut time and costs in communications development while helping the company reach critical mass in market exposure more rapidly. As part of pacing and growth, a solid, well-considered, good-functioning brand can make the leaps with the company, keep up and help make the most of victories when they come.


Startups have special needs and are working on many fronts at one time, pulling and tugging a business enterprise into existence. It takes a special team to really become part of that effort, help build and validate the rationales for key identity decisions.


But when a good communications and identity development team meets a rocket-smart management team, the process can be a brilliant coupling of experience, expertise and perspective, gaining solid ground in a hurry.


The Federated Precision brand, as executed and communicated in the website shown here, provides a big image, a sophisticated but straight-forward look into the philosophy and strengths of leadership, and a clear path for forward growth.








Brandt Ronat + Company
Marketing | Advertising 'Communicate Better'
Serving the Space Coast, Melbourne, Merritt Island, Palm Bay, Viera, Brevard, Orlando, Tampa, Jacksonville, Boca Raton and Miami, FL in addition to Colorado, Washington DC, Georgia, Wyoming and surrounding areas.