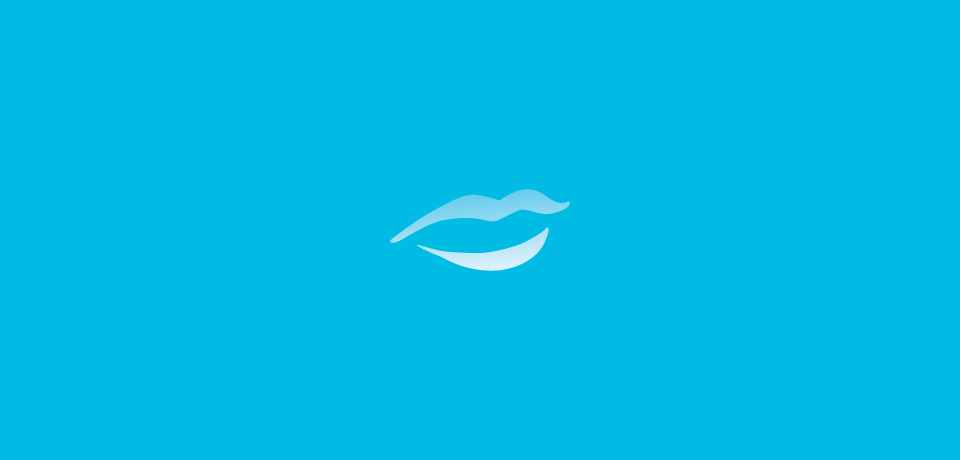 Christie Dental: Rebranding and Marketing Large Dental Services Provider Franchise / Florida
Christie Dental was a complete rebrand for a rapidly growing system. The leaders recognized that the brand and approach to marketing the multi-location practice had been outgrown, and could not keep up with the pace of growth, or the demands and challenges in new markets.
Additionally, with the anticipated change of ownership situations and the subsequent opening of several offices in communities across central Florida, leadership wanted a well-considered pre-launch materials integration and launch strategy, systematically pre-determined delivery, with the ability to evolve and respond in near-real time as new office management needed additional brand and information integration support prior to, during media launch phase and after.
Rebrand included facilities signage and wayfinding design and execution and brand values integration visibly into office environments.
Targeting audiences was crucial, with messages tailored to families, fears of younger children, teens, and higher level dental work, such as implants. Audience profiling helped direct advertising messages, choices and expenditures.
About Brandt Ronat + Company
Marketing | Advertising Agency 'Communicate Better'