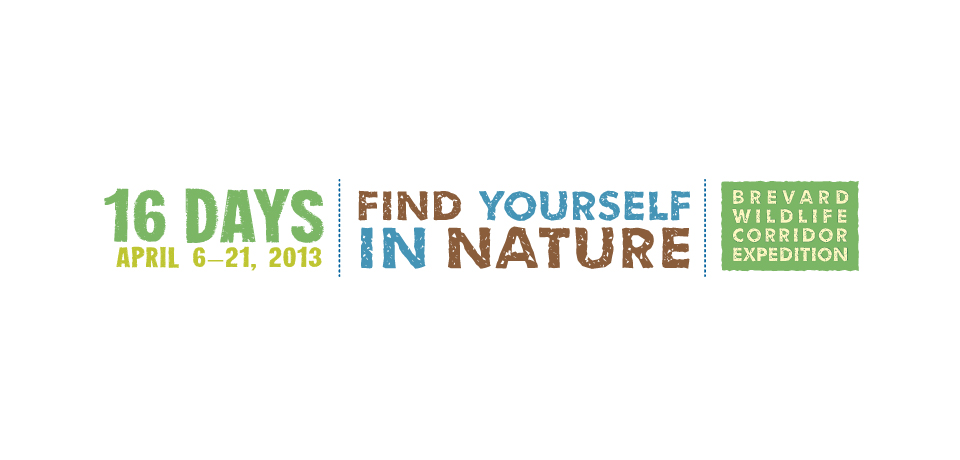 Brevard Wildlife Corridor Expedition: Brand Development | Web Design & Development | WordPress | Health & Wellness
A Moving Festival…
Hiking. Stand-up paddling. Fat-tire cycling. Multi-day kayaking and camping. Wildlife encounters. On land and on water. Outdoor experts and adventure guides. Something for all fitness levels.
Brandt Ronat + Company
Marketing | Advertising Agency 'Communicate Better'
Serving the Space Coast, Melbourne, Merritt Island, Palm Bay, Viera, Brevard, Orlando, Tampa, Jacksonville, Boca Raton and Miami, FL in addition to Colorado, Washington DC, Georgia, Wyoming and surrounding areas.