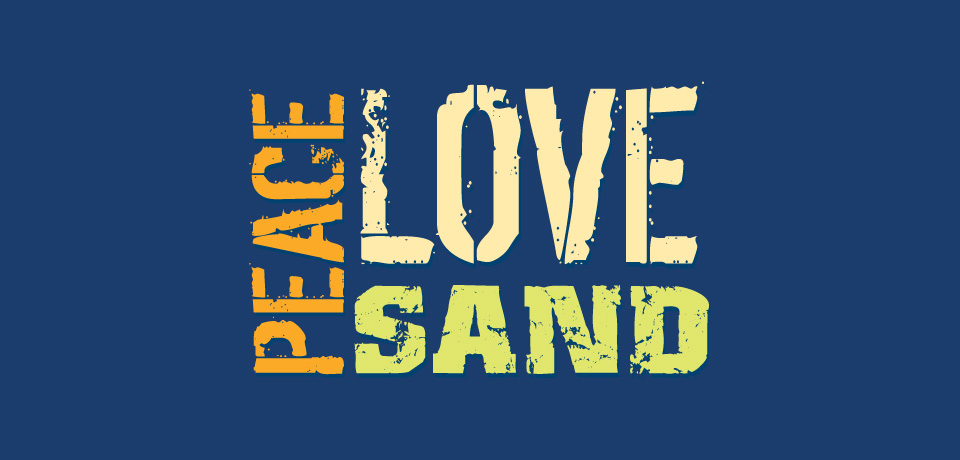 Art of Sand Festival Branding/Promotion / Tourism / Event Marketing / Florida
Event development is a unique business. We have helped rebrand and promote national business-to-business symposiums and local community and destination-building events. You are viewing some of the promotional applications for the inaugural year Art of Sand (April 2010), which is in the homegrown, unique community event category.
Billboards
Online Banners
Rackcards
Admission Discount Program
Festival Branded Merchandise
Newspaper and Magazine Advertising
E-Blasts
Facebook Pay Per Click Ads
Festival Schedule/NP Insert
Calendar inclusion and more
Events of local interest through to international implications, such as Art of Sand, can be valuable quality of life and destination profile enhancement additions to a geo-region. Their influence, if well planned and executed, can extend to benefit a cadre of groups within a sector, city or other demographic denominator. The influence of such events extends to help build a robust tourism profile, fill in gaps in annual calendars, provide a venue for others to benefit and become a recognizable event that has the potential to "put a community on the map."
b r + c works with many coalitions, boards of directors and private-public partnerships and wants to help others build shared agendas and shared effort that benefits community. b r + c is especially proud of work it has performed in the arts/cultural sector and in helping like-minded leaders (from many economic sectors) bring their good ideas up from a seed in fertile ground. Please see Cocoa Beach Wine and Food Festival.
Brandt Ronat + Company
Marketing | Advertising Agency 'Communicate Better'


Serving the Space Coast, Melbourne, Merritt Island, Palm Bay, Viera, Brevard, Orlando, Tampa, Jacksonville, Boca Raton and Miami, FL in addition to Colorado, Washington DC, Georgia, Wyoming and surrounding areas.