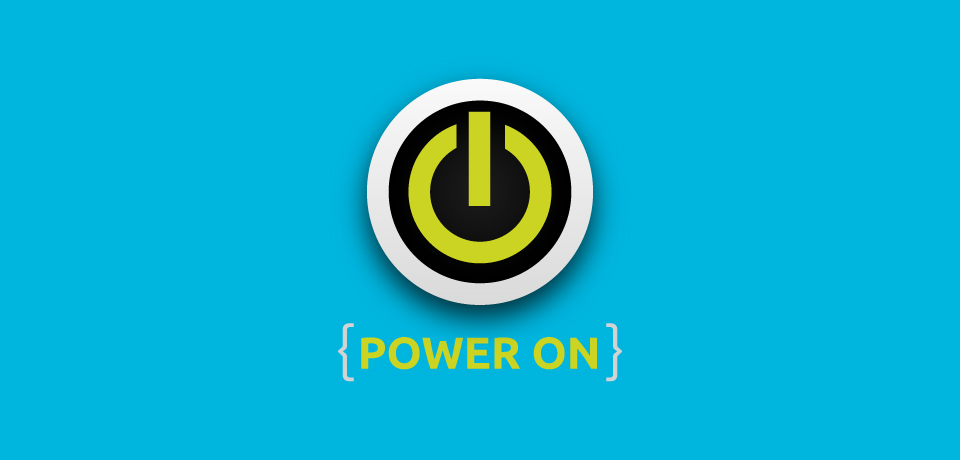 Art & Algorithms October 2014 will bring arts in the digital domain to the Space Coast and on the streets of Downtown Titusville.
Art & Algorithms / Event Marketing / Branding / Tourism / Community Revitalization / Florida
The Art & Algorithms inaugural event in October 2013 brought arts in the digital domain to the Space Coast and on the streets of Downtown Titusville, with surprising visuals and hands-on interactive…and the first US showings of short films from Europe. the festival featured digital mapping and huge scale building projection, holographic and lenticular art images, digital photographic arts, celebrity artists, launch party, digital lounge, interactive alley and much more.
Art & Algorithms continues in year two with artists from the UK and the US. See the website at Art & Algorithms.
Art & Algorithms is a labor of community love, but for strong economic development purposes. Other cities in the world have used arts and culture as a catalyst to help regenerate communities or to stimulate tourism, benefiting both the visitors and the local economy.
This is a digital arts event reaching into pockets of creatives in younger age groups than traditionally have been attracted to arts festivals in this region. One of the goals is to change that picture, reach both locally based and out-of-area Gen Y and Z audiences and provide a growing portrait of the area as welcoming and exciting for young professionals in the technical, digital arts to create a healthy talent pipeline.
In the first year, we were successful in reaching balanced inquiry across the following three important Facebook demos:
18-24 22.21%
25-34 26.22%
35-44 20.61%
As percent of audience, this 69.04% engagement rate across the 18-44 demographic, represents 34.7% increase. In the coveted 18-34 age group, the reach represents more than 140% increase of interest by this age group for arts festival events, over traditional arts/recent history of festival events.
Art & Algorithms has benchmarks, including Ars Electronica, which is a European festival in the digital arts, which grew from a startup festival event to a contemporary digital arts engine, and boasts a center of excellence, year round projects on the edges of the latest digital thinking, and a robust attendance both for the festival and year round at the center. Additionally, this festival garners a large group of media and bloggers in digital development and it serves as a model for development locally/regionally for this leverage event.
Art & Algorithms is a collaborative effort is presented by the Greater Titusville Renaissance in association with the Titusville Area Chamber of Commerce, Brevard Cultural Alliance and Titusville Florida. Sponsored by Waste Management, Space Coast Office of Tourism, Parrish Medical Center, Bright House Networks, Florida Today Communications, Kennedy Center Visitors Complex and many more partners, including Brandt Ronat. Monster Media, Delaware North Companies, Brevard Public Schools and Florida Institute of Technology.
2013 Festival Progress Report
Brandt Ronat + Company
Marketing | Advertising Agency 'Communicate Better'